Learning Samskritam/Sanskrit is highly significant for all us following sanathana dharmam. Unfortunately due to colonization and other factors we lost touch with this dEva BhAshai. As we know all of our major scriptures/pramanas such as Vedas, Upanishads, Puranas, Ithihasam,etc.., are composed/written in Sanskrit.
With this series of videos and study material, it should be a good eye-opener for the younger generation to learn Samskritam. Please share this page to your network of contacts for them to get benefited from these videos. Thanks
Learn Sanskrit through Video – Part-1. Please use the study material for this section provided below the video file.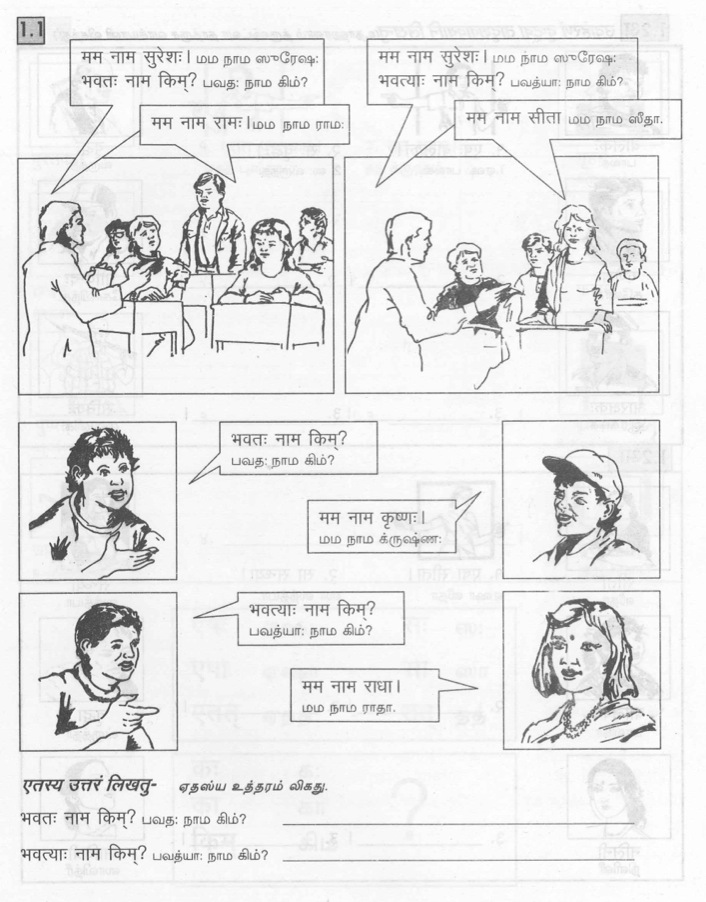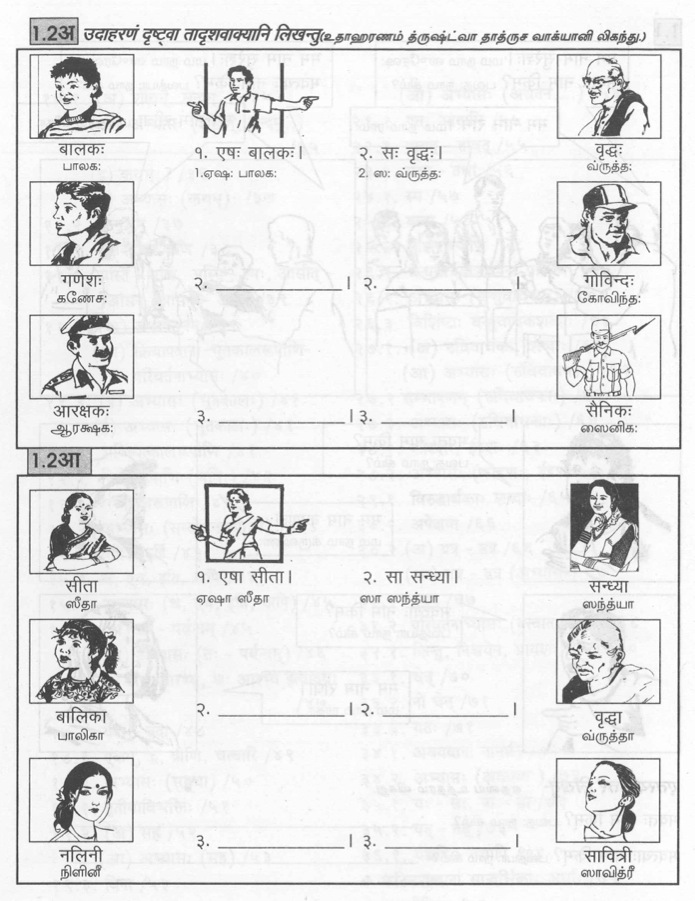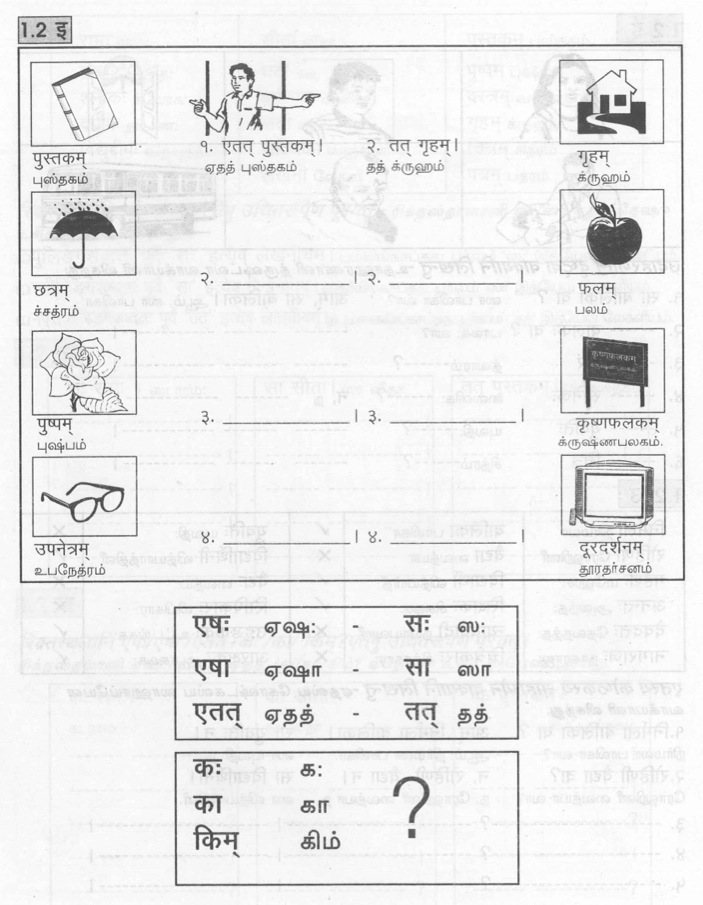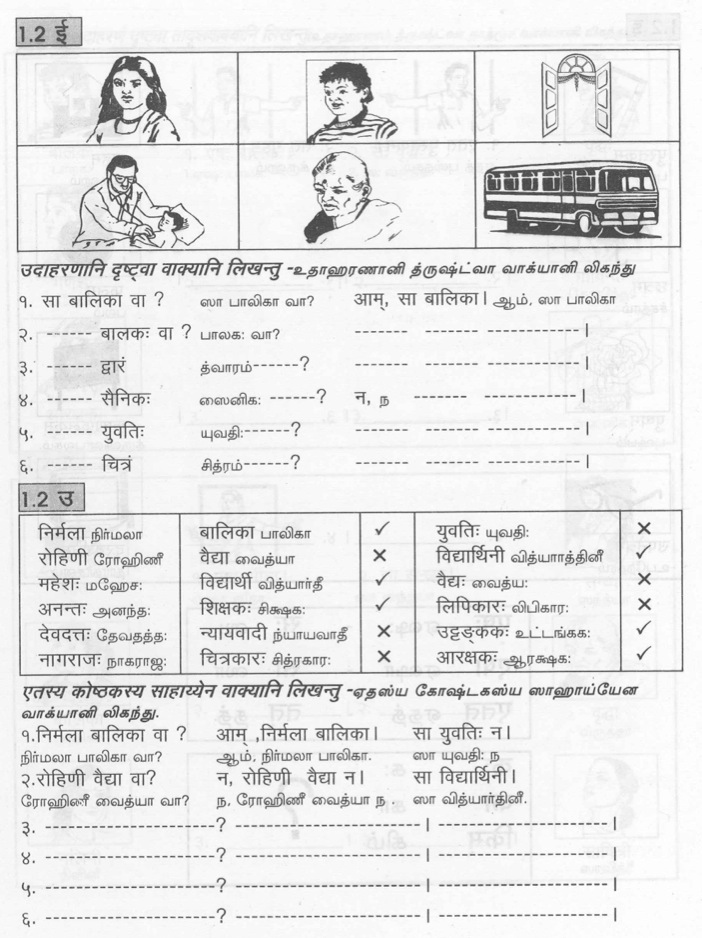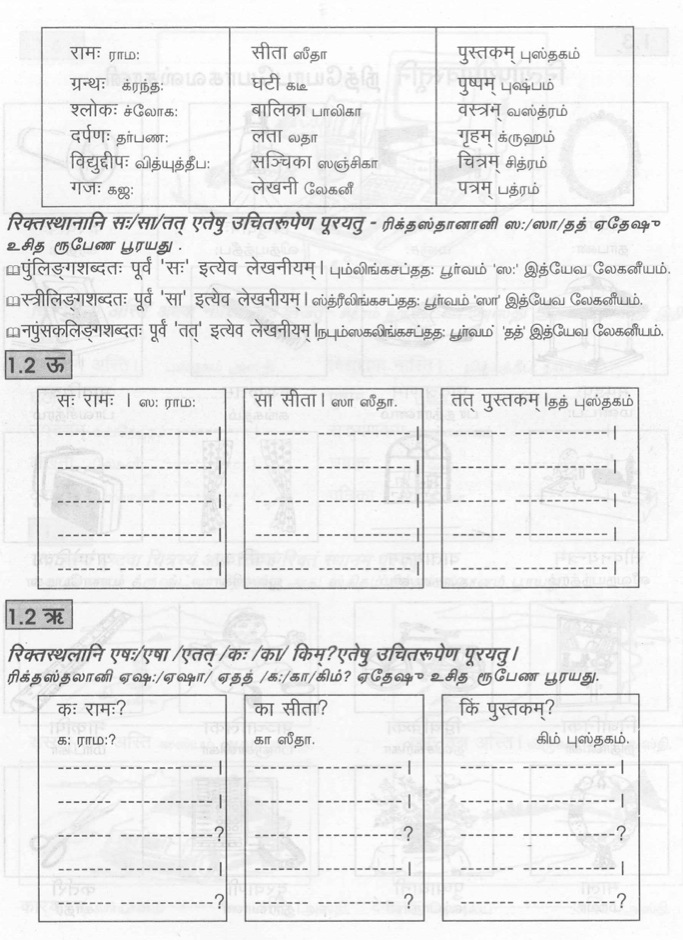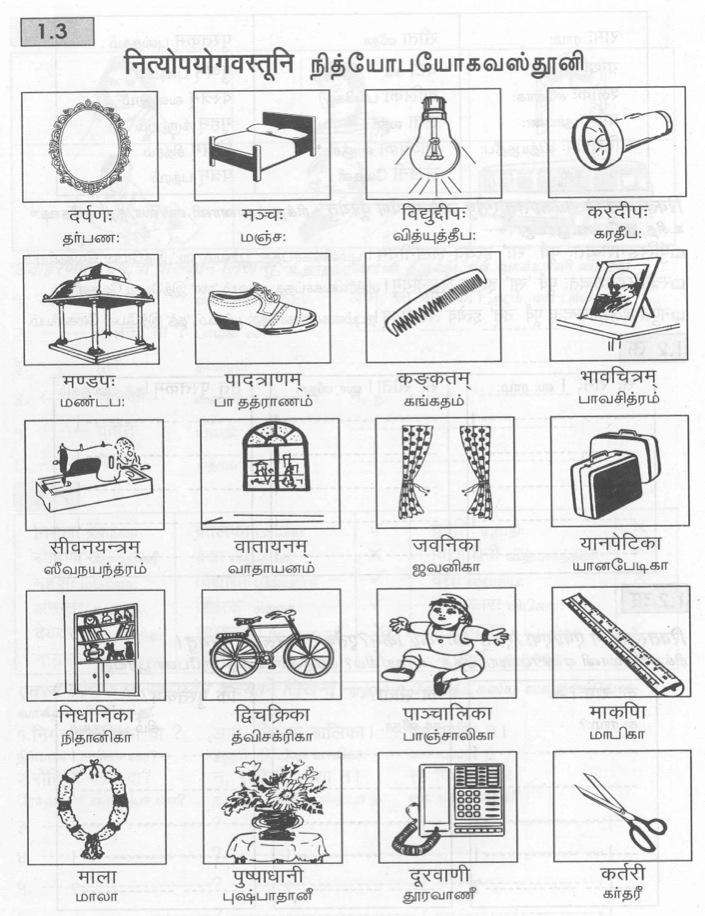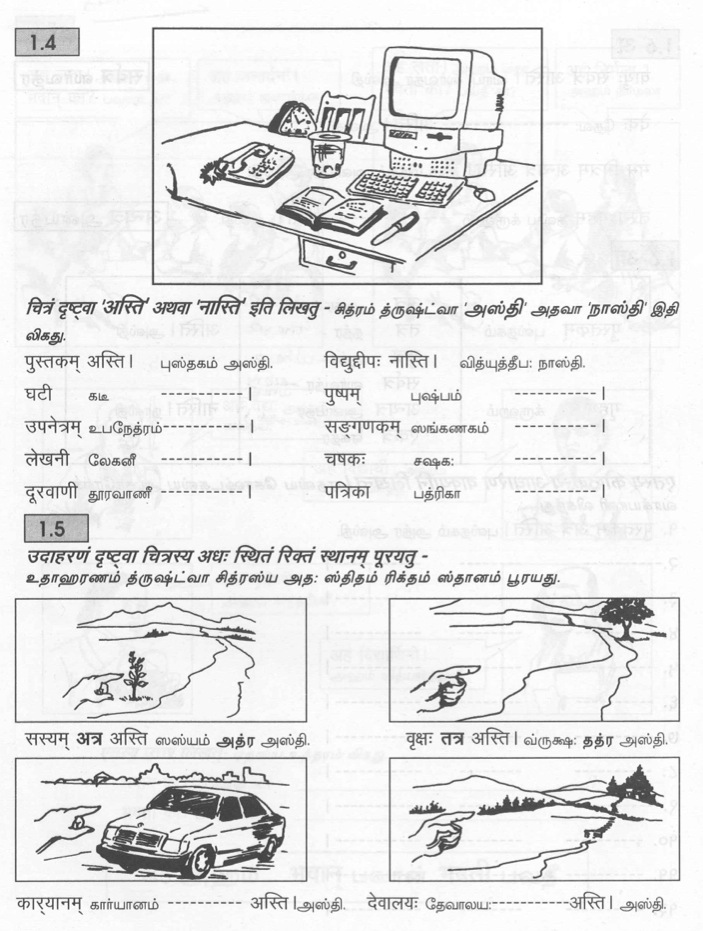 To be continued in Part-2..