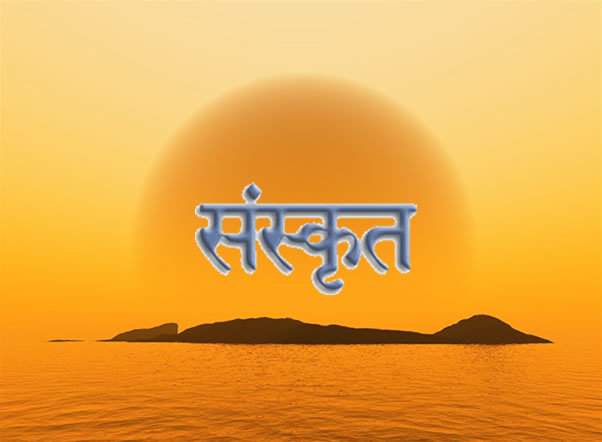 Samskrita Bharati USA/India, a non-profit organization devoted to the mission of primarily popularizing Sanskrit as a spoken language, has organized youth and family workshop for the year 2012 in USA and India.
One of these is Camp Pāṇini which is a Samskritam Day Camp for children in the San jose, Evergreen area.
When: Aug 6 – Aug 13, 2012, 9AM – 3PM (Extended care till 5pm)
Venue: 2728 Reno Drive, San Jose, CA 95148 (major cross street – Tully Road)
This would be a wonderful opportunity for children to learn Samskritam through fun-filled crafts, games, stories and shlokas. No prior knowledge of Samskritam is required to attend the camp. Open to children entering 3rd or higher grade in Fall, 2012.
In addition, several residential family and youth camps have been organised in 2012. The following are some of them…
Sraddhaa Samskritam Camp for Youth, Saylorsburg PA, 07/15/2012 to 07/21/2012
Vitastaa, Kelso WA, 07/27/2012 to 07/30/2012
Medhaa Samskritam Youth Camp, Bengaluru, India, 07/29/2012 to 08/12/2012
Gangotri, Ganges MI, 08/03/2012 to 08/05/2012
Jahnavi, Somerset NJ, 08/31/2012 to 09/03/2012
For further details, please visit http://www.samskritabharatiusa.org/index.php
Courtesy: Bhavya Ramaswamy